Ulster Scots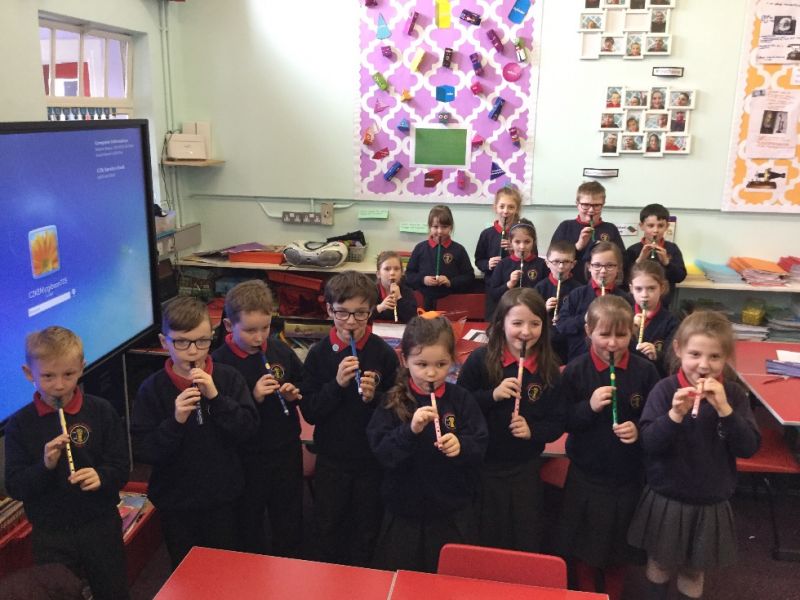 As Ballymoney is an Ulster Scots area we have had a significant input from Louise at the Fuse to celebrate our culture.
Activities so far have included: tin whistle, talkin'/language, Highland dance and various visits.
Children are learning the violin (fiddle) under Louise's expert tuition.
This is no longer funded by the Ulster Scots Agency.
Landhead Primary School, 78 Kilraughts Rd, Ballymoney, County Antrim, Northern Ireland BT53 7HL
Phone: 0282766306