Key Stage 2
Welcome to the Key Stage 2 class page.
Mrs McKinney teaches Monday, Thursday and Friday.
Mrs Toner and Miss Winder took Tuesday and Wednesday.
This year's activities will include: VR headsets, Drones, 3D printing with Miss Henry.
We will be involved with shared projects with Our Lady of Lourdes.
We will be delving into virtual reality and augmented reality.
Swimming will be on a Friday morning.
Latest Photographs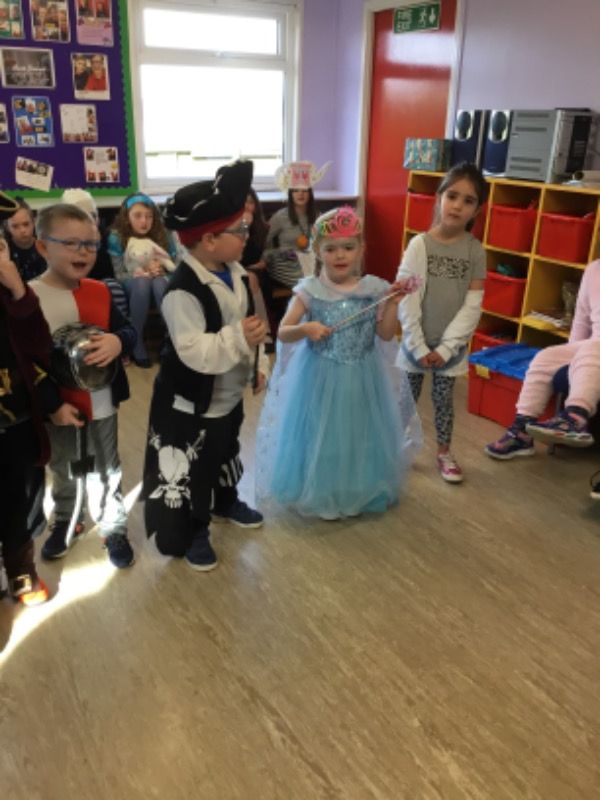 Class Photograph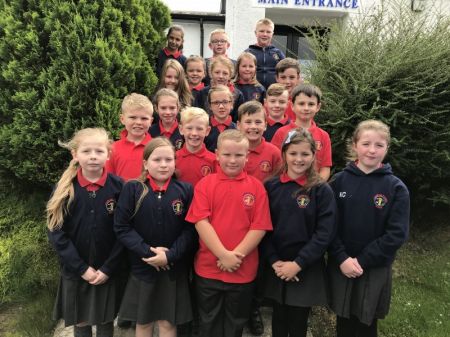 &nsbp;
Landhead Primary School, 78 Kilraughts Rd, Ballymoney, County Antrim, Northern Ireland BT53 7HL
Phone: 0282766306