House news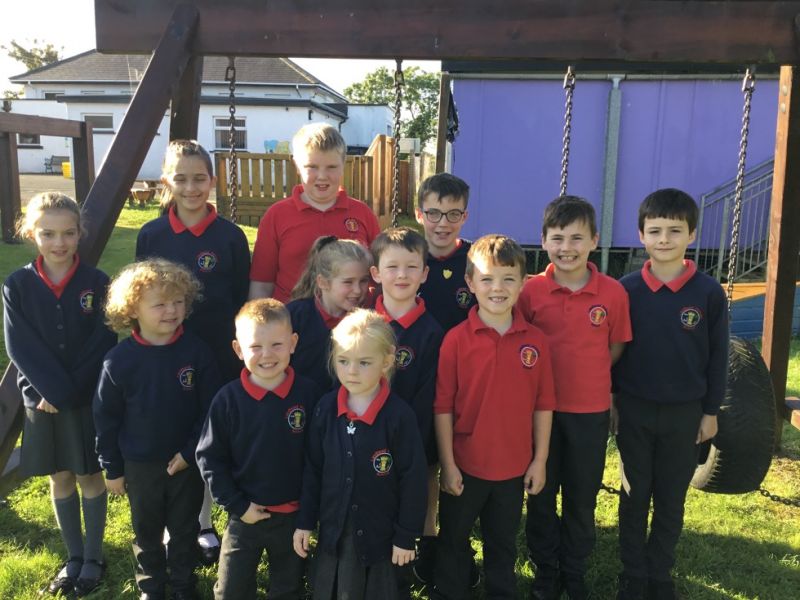 HOUSE GROUP ARE CURRENTLY NOT OPERATING DUE TO COVID-19 AND CHILDREN BEING IN SEPARATE BUBBLES.
New school year - new groups in houses.
All Houses have a mix of children from all year groups. The rationale behind it is to improve social skills, team work and behaviour. The Houses chose their Captain and Vice-Captain from P7 & 6 by vote.
A variety of activities will be held during House Meetings, including Team building activities, learning, fun and social games.
The Houses are: Red, Blue, Green and Yellow.
Points are given out by staff for good behaviour, manners, showing kindness and consideration, etc. and special 5 points from teachers and a 10 point award is given only by the Principal. The winning House will get a special treat in the Summer term decided by the School Council.
Landhead Primary School, 78 Kilraughts Rd, Ballymoney, County Antrim, Northern Ireland BT53 7HL
Phone: 0282766306