School Council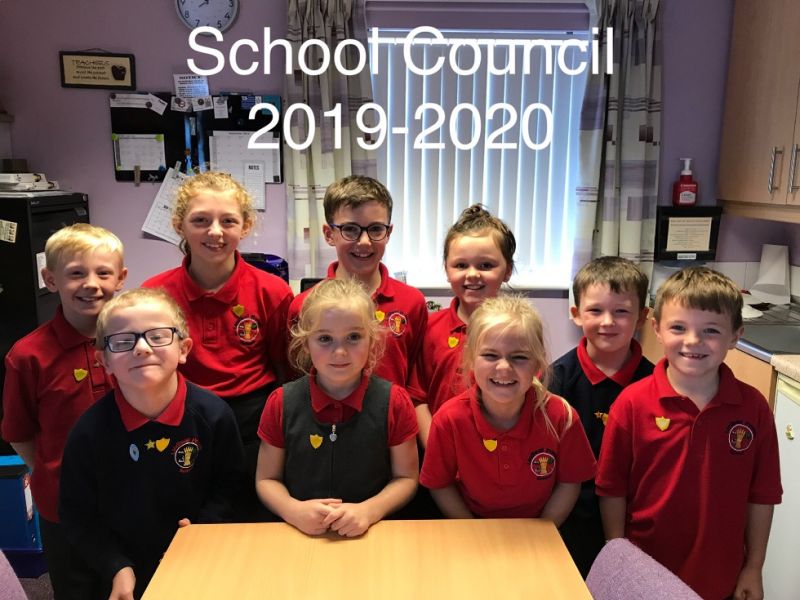 THE SCHOOL COUNCIL IS CURRENTLY NOT OPERATING DUE TO COVID-19 AND CHILDREN BEING IN SEPARATE BUBBLES.
The School Council is an elected body made up of children from P2 to P7.
Children are elected each year but may not be on for two consecutive years. There are 9 children who currently represent the children's interests and can bring anything to the agenda that children suggest to them. There is also a suggestion box. They raise money every year to fund their projects. An annual favourite is the 'Fun and Open Day' held in June.
The School Council meets most months and can arrange their own meetings as necessary. They liaise with the Principal.
Landhead Primary School, 78 Kilraughts Rd, Ballymoney, County Antrim, Northern Ireland BT53 7HL
Phone: 0282766306